The tree I most associate with Lebanon is not the Cedar. For me it's the Umbrella Pine.
Read about at Al Mashriq
I recently rented this beautiful, wholesome film from 1997. It made me think of another runner, named Ali also.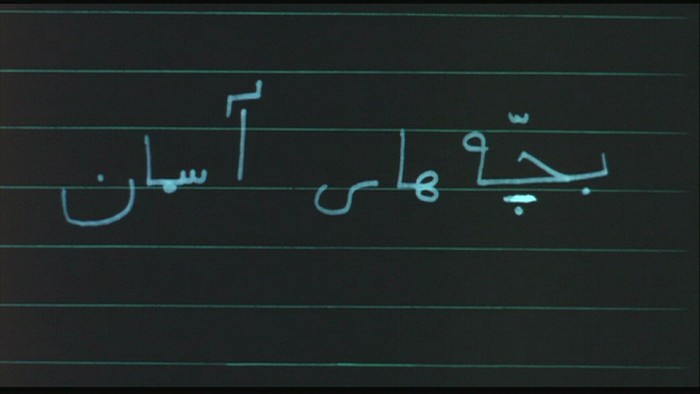 More about Children of Heaven on Wikipedia
I collect Lebanese cookbooks and this is my most treasured one, a gift.
From the back of the book: "Mary Elizabeth Sabieh was born and raised in Summit, New Jersey, USA.
After graduating from New York University, she married and moved, first to Syria in 1955, and then to Lebanon in 1965.


She has two daughters. Christine has a PhD in Psychology, and Caroline has a MBA degree and is currrently working toward a PhD in Education. She also
has a 2 year old granddaughter, Rpaphaelle Maria.


Mary Elizabeth has written food articles for many international newspapers and magazines."